The Hottest Trend of 2020 - Patchwork Skirts
Call us impatient, but we just can't wait to get on with announcing the hottest trend of 2020. And that's none other than wholesale patchwork skirts. No doubt pleated and leather will be popular as always, but the patchwork trend is going to rock throughout the year. So, forget those cotton prints and be all set to rock that boho look. The patchwork rage relies on solid fabrics, denim, leather, rayon and satin, etc.
The fascinating part about these wholesale patchwork skirts is that they go with almost everything. Whether it is animal prints, solid color blocks, embroidery, checks, or stripes they create a striking look. The year 2020 is the best time to go beyond those falling sleeves and patched jeans and coordinating skirts with poppy shirts, bags and footwear. 
Even renowned brands like Givenchy, Celine and Stella McCartney also have these patchwork skirts in their Spring/Summer 2020 collection. There's no doubt that these vintage-inspired iterations are keeping up this season's free spirit vibe. So, if you carry patchwork skirts, you are going to join the trend for sure! There are plenty of styles and color choices available online from long, mid-length to mini and convertibles, too.
Here are a few tips that will help you to be a step ahead in styling them for the upcoming year!
Style 1: Go casual 
The best part about these wholesale patchwork skirts is that they are versatile enough and easy-to-wear, just like your favorite pair of jeans. You can go for a waist belt while tucking in a solid tee or a cozy cardigan in the winters. While it's chilly outside, bring those knee-high boots into action. 
Style 2: Spice up that office look
As mentioned earlier, they are perfect for every season, so you can boldly style them with a range of accessories and shoes. If you have picked a delicate pattern that isn't too dark, pair it with a plain shirt, flat shoes, ruffled blouse, or a jacket to achieve that professional but fun office look. But make sure that you have selected the right length for the season.
Style 3: Pair it with Sweaters
A beautiful patchwork skirt looks great with a heavy denim shirt, a funky pair of sunglasses, or a turtleneck sweater and black/brown suede boots. Still not convinced and want something eye-catching?  Try pairing it with a jet-black sweater, flats and a tiny bag or an embroidered sweater, knee boots, mirrored glasses, and a flashy clutch.
Style 4: Go for a boho look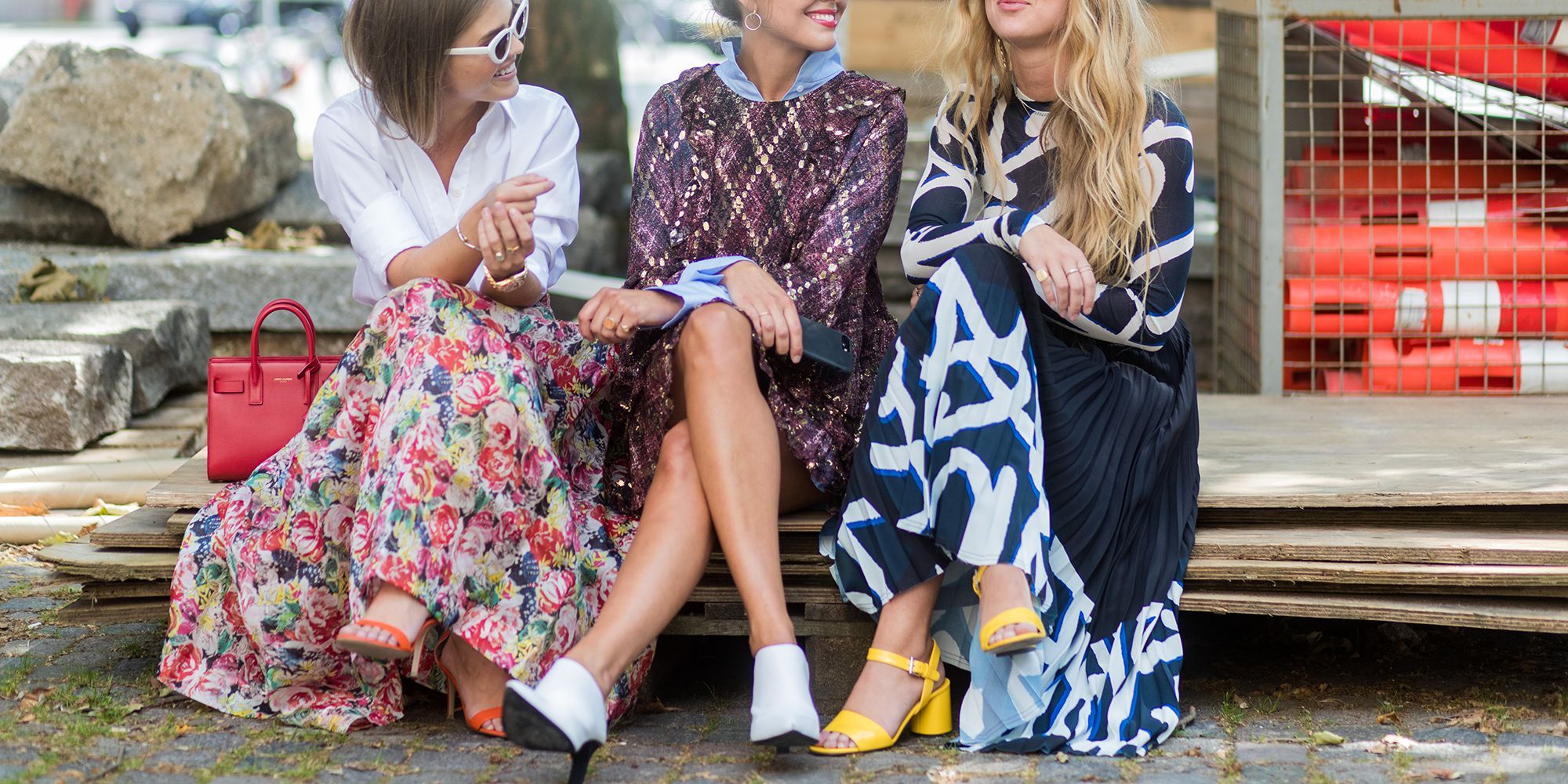 To achieve that boho look with a tie-dye patchwork skirt available to wholesale customers, follow this tip. Pair it with leather boots or funky colored sandals. Complement them with a corded necklace, dangling earrings, or a fringed purse to finish off the look. The choice is yours to opt for a fitted or a flared skirt. A braided belt or a floppy hat can also do wonders for that boho look. 
Style 5: Couple it with a leather jacket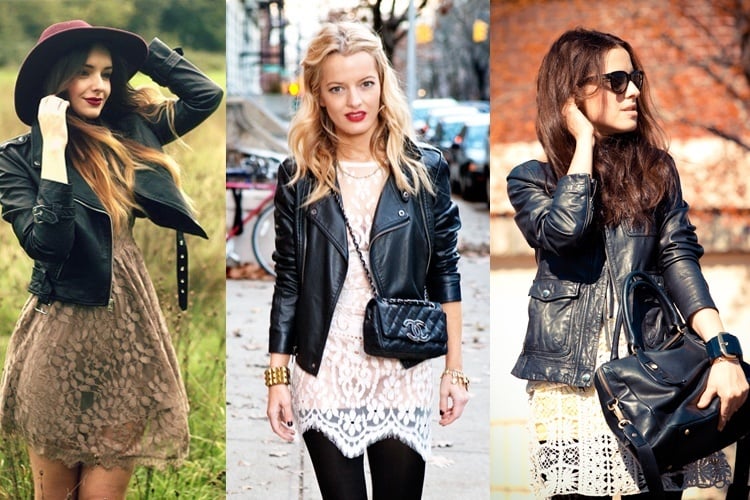 For that self-assured look, pair that ruffled or swirl patchwork skirt with a black/brown or light gray leather jacket along with sunglasses, cobalt blue pumps and a tiny leather handbag. You could style it another way with a gray/blue turtleneck or a white/ivory midi coat with knee boots. And if it's cold out, don't skip black leggings.
Thankfully, there are a multitude of ways to style these patchwork skirts in the coming year. If you are looking for some trendy and hot wholesale patchwork skirts to carry in your store, don't forget to check our exclusive collection. Pick your patchwork skirts with our classic and edgy range of tie-dye clothing and wholesale patchwork skirts.